We eat a lot of quesadillas in the Rudolph household! Especially on the days after we have had chicken for dinner the night before. From barbecue chicken, to pepperoncini chicken to mexican chicken almost any leftover chicken can be turned into a quesadilla!
First you will need my recipe for honey mustard chicken.
It's super easy and takes only a few ingredients.
Ingredients
6 Chicken Breasts
1/2 cup Dijon Mustard
3 tablespoons honey
1 tablespoon ground mustard
1/2 teaspoon freshly ground pepper
Spray a 9x12 casserole dish with cooking spray and preheat oven to 375 degrees
Pound the chicken breast as thin as you can get them without them breaking apart with a meat mallet
Lay them down into the casserole dish in a single layer
Mix all the remaining ingredients in a small bowl
Brush half the honey mustard sauce on top of the chicken breasts
Cover the casserole and put in the oven for 15 minutes
After the 15 minutes is up take the casserole out of the oven. Flip the chicken breasts over and brush the remaining half of the honey mustard sauce on them.
Return the casserole to the oven this time uncovered and cook for an additional 15 minutes or until the chicken is cooked through
Leftover Honey Mustard Chicken Quesadillas
Ingredients
left over honey mustard chicken
2 tablespoons honey
1 tablespoon Dijon mustard
1/2 tablespoon apple cider vinegar
whole wheat tortillas
sharp cheddar cheese
Pull apart the leftover honey mustard chicken then warm it up in the microwave
In a small bowl stir together the Dijon mustard, honey, and apple cider vnegar
Heat a 10 inch skillet to medium high heat
Warm up your tortillas on the skillet just enough to soften.
Lay a tortilla flat. Distribute a small amount of the broken up chicken on half of the tortilla. Drizzle some of the honey mustard sauce on the chicken then top with three slices of cheddar cheese.
Fold the tortilla in half
You can cook two quesadillas at a time.
They only take about 10 seconds per side. Put them in the skillet, count to 10, then flip it over, count to 10 take them out of the skillet and put them on a plate.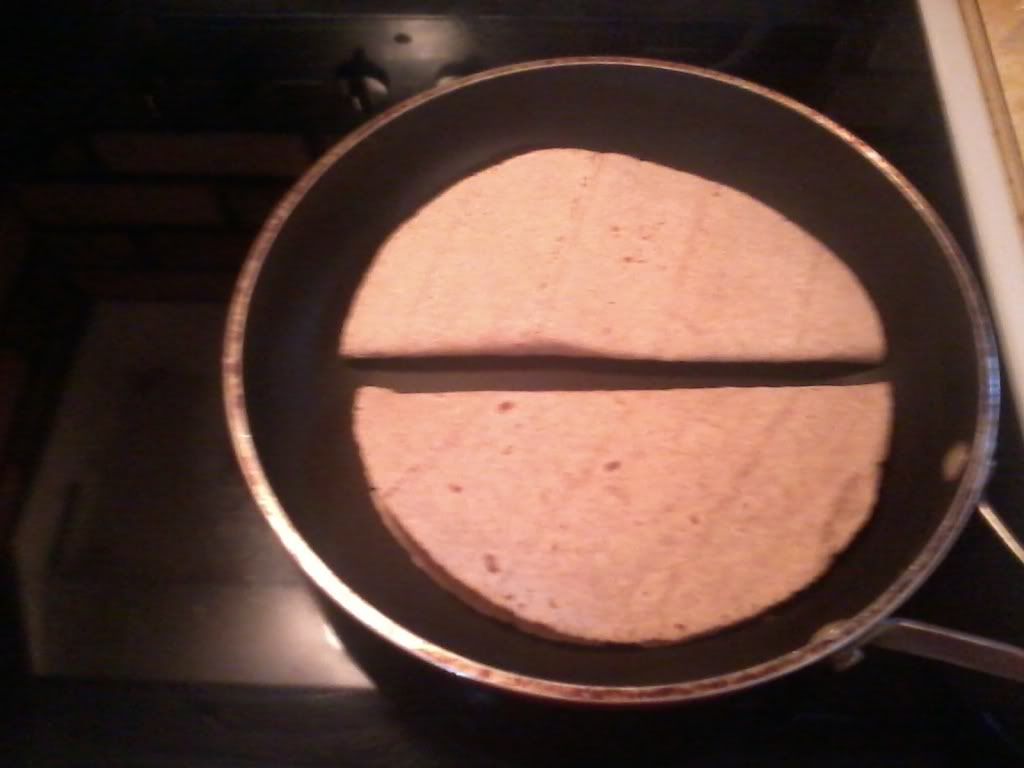 They will be a medium brown and crisp.
Cut them into 3 triangles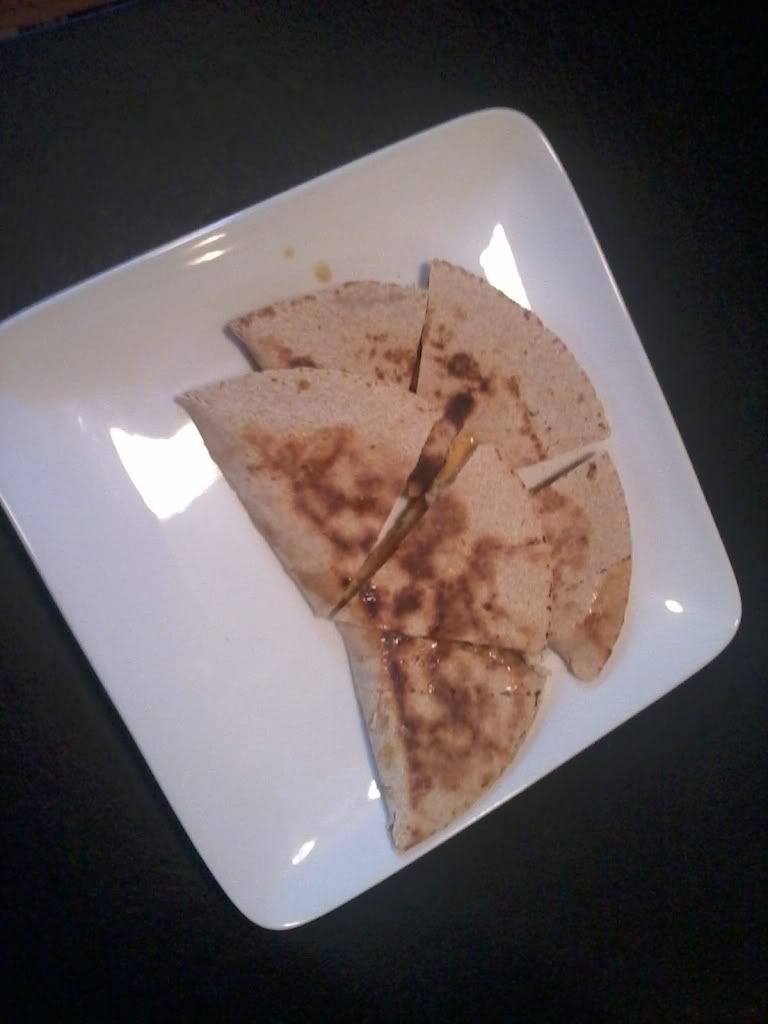 If you have any leftover honey mustard sauce you can use it for dip.
Enjoy!